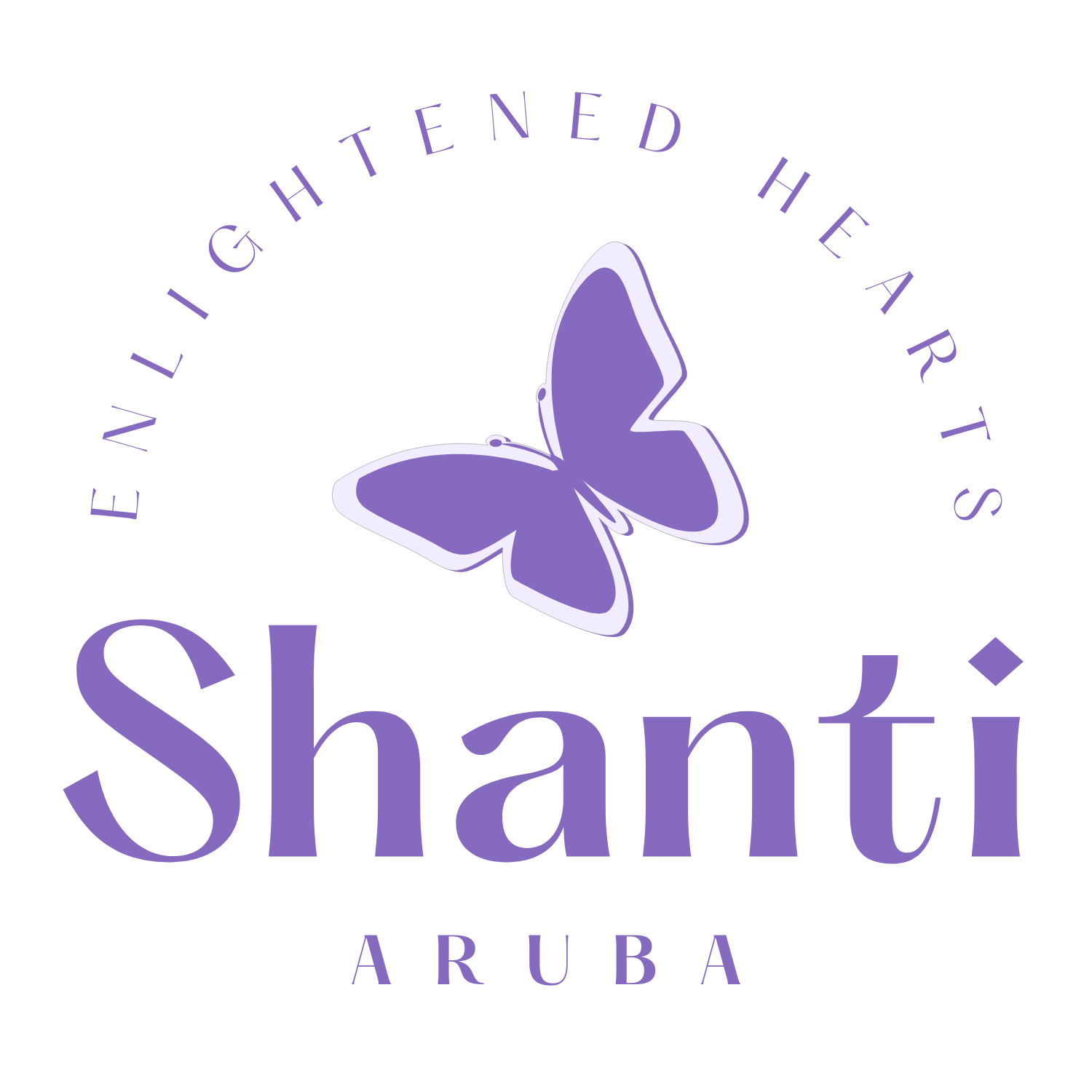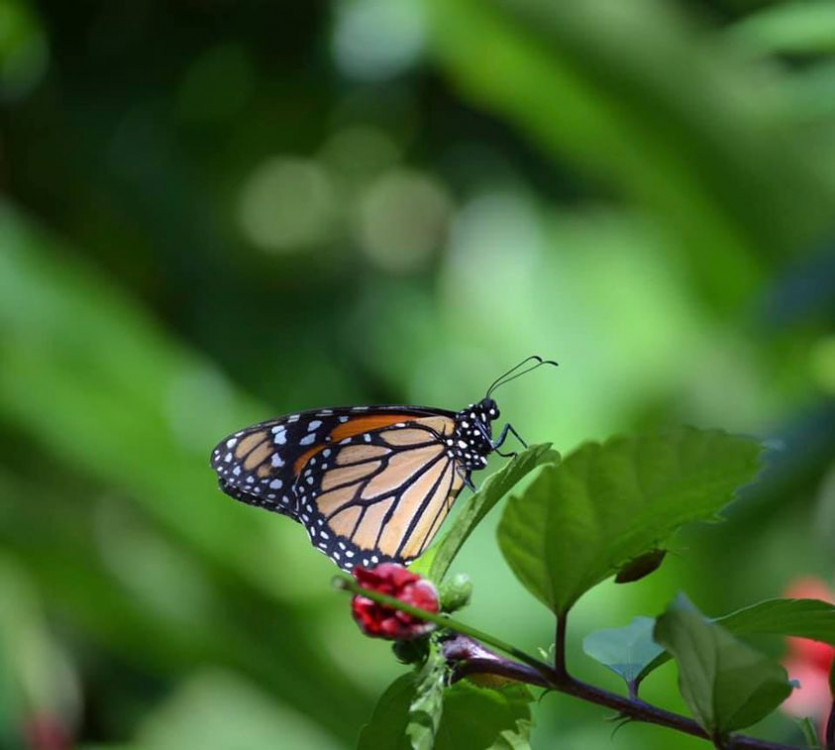 Butterfly Farm Meditation Session
Come experience the serenity of meditation in a lush tropical garden with butterflies fluttering around. You will feel peaceful and light like a butterfly.
The meditation session is suitable for beginners and inspiring for seasoned meditators.
Read more...
---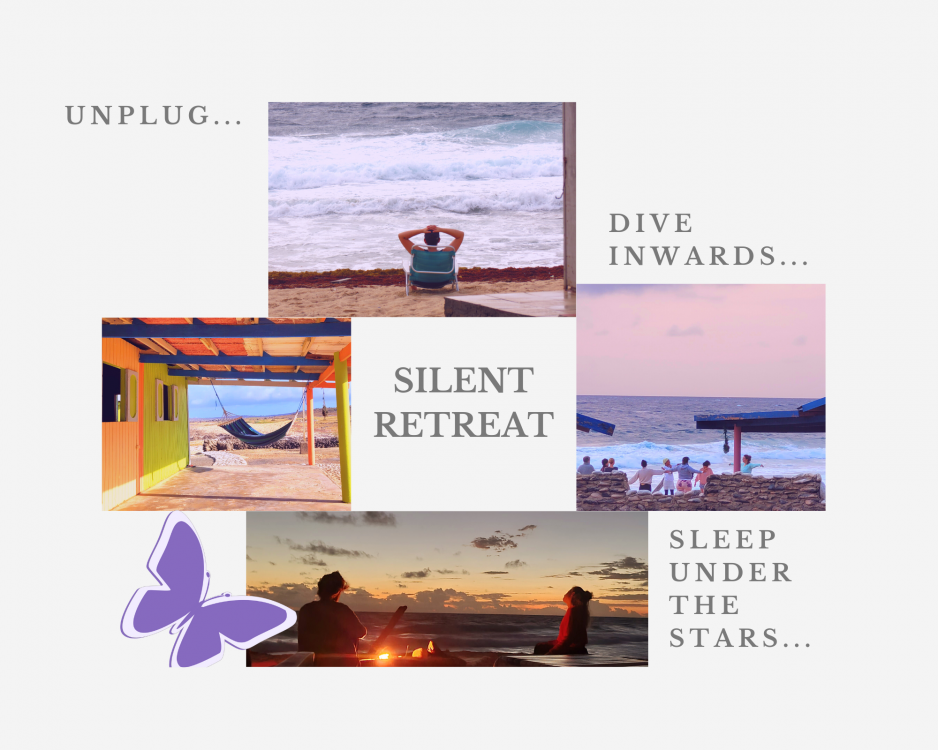 Silent Retreat
Silent Retreat
Saturday July 2nd- Sunday July 3rd 2022
5.30pm - 5.30pm
$150
includes:
-sleepover
-smoothies
- Shan-Tea
- warm vegan meal on Sunday prepared by @3xmhealth

Silence is deeply nourishing.
It helps us purify...
Read more...
---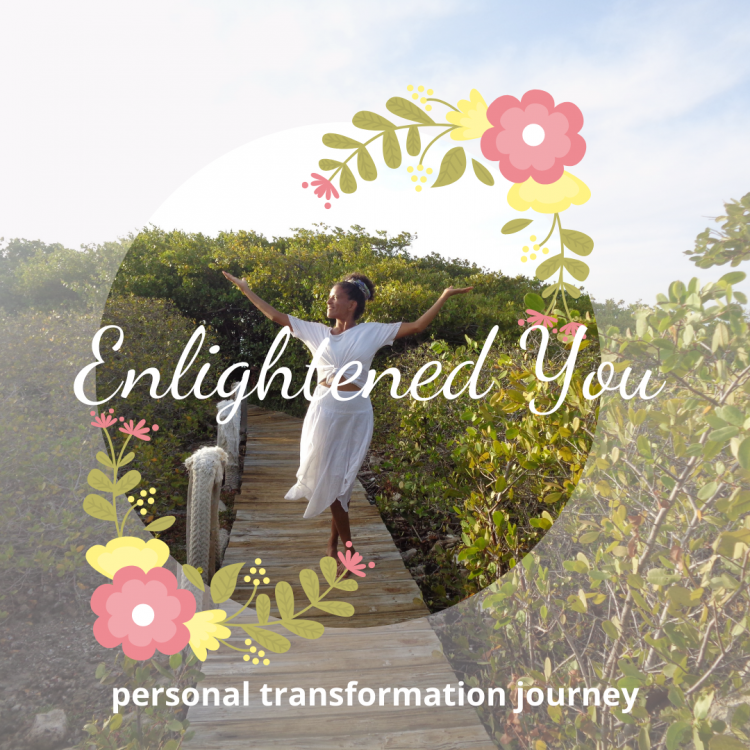 Enlightened You - Private Online Meditation Program
Balance and heal at your own pace.
Learn what meditation is and how to practice it successfully to reap the long lasting benefits. Receive additional balancing tools adjusted to your personal needs. Pay per session and you decide how far you want to advance.
Read more...
---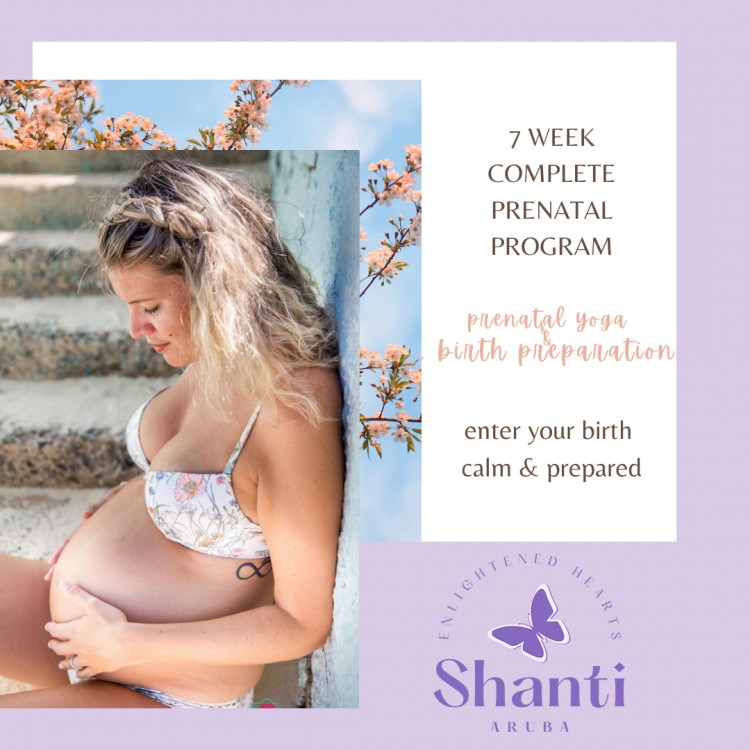 7 Week Shanti Prenatal Program
This a complete program for prenatal health and child birth preparation. I have been teaching this program for 15 years and I love seeing the mother's enter their birth calm and prepared. Being calm and prepared significantly reduces complications and medical interventions during birth. This facilitates a gentle birth experience...
Read more...
---