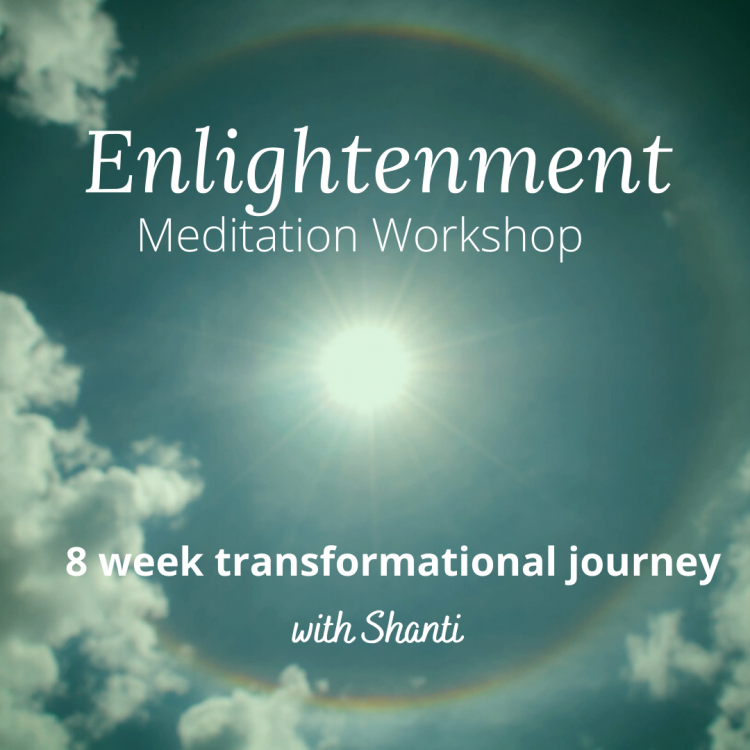 8 Week Online Enlightenment Meditation Course Live via ZOOM (group session)
Meditation is the gift of a life time!
Start your transformation Journey through Meditation
Stress Management and Wellness are just the beginning…

Are you ready to tap into the power of your naturally enlightened core?
We hold the potential to live life fearless and fulfilled, regardless of external circumstances.
Sign up for this class