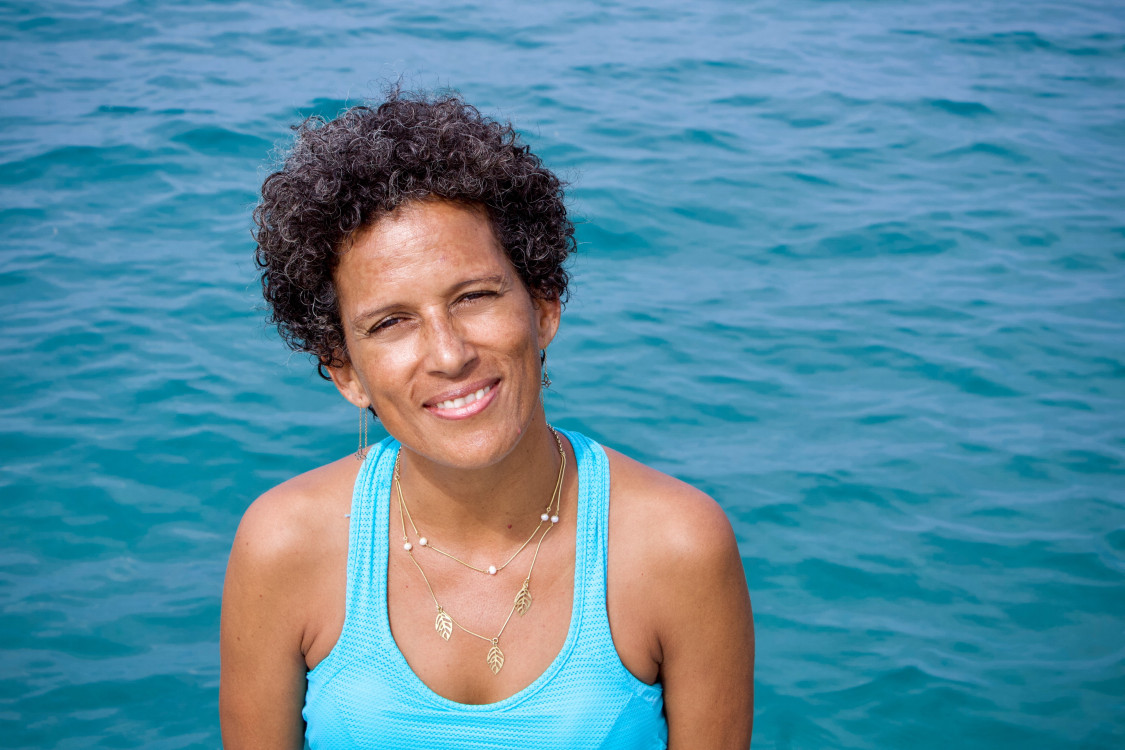 Monthly Membership $50- Join the Weekly Online Meditation Circle
This membership is perfect for meditators who are looking for an online meditation community.
In the weekly sessions we share, explore themes and practice various meditation and mindfulness techniques.
You may join the meditation chat group and receive regular inspiration and guidance.
Sign up for this class